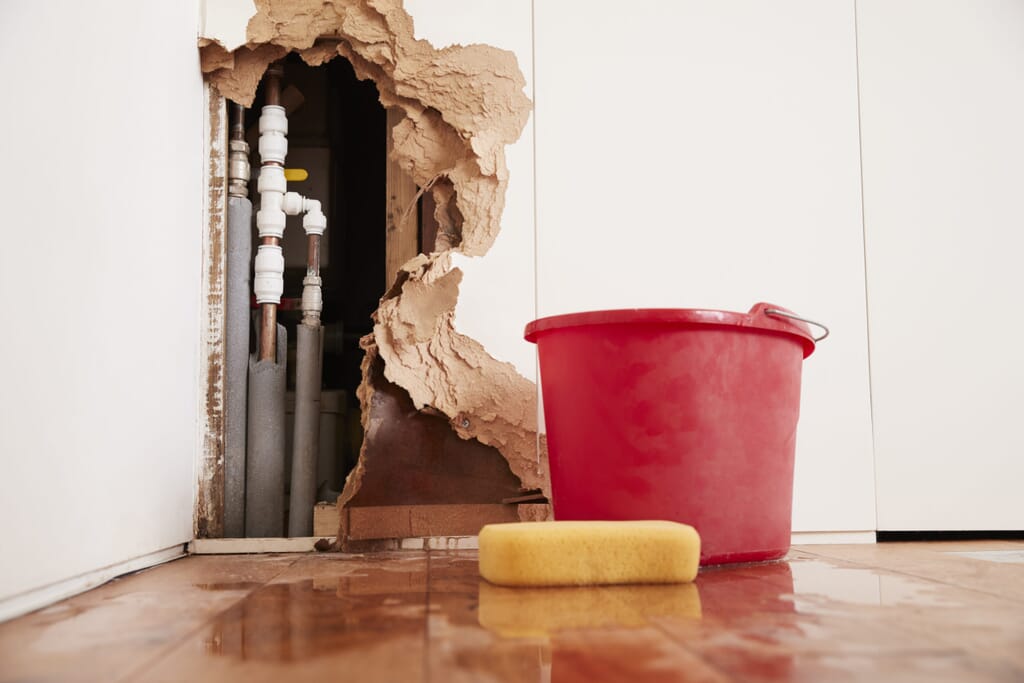 When plumbing emergencies arise, don't despair! MJ Taylor Plumbing and Heating are here to help… As fully DBS checked Cheltenham based plumbers we can provide assistance with any emergency plumbing or heating issue.
Our team of qualified and experienced Cheltenham based registered gas and oil engineers are on hand to tackle all plumbing problems, from water leaks and burst pipes, to repairing any water systems, heating issues, and Saniflow and other macerator problems in your property.
MJ Taylor Plumbing and Heating use leading technology such as snake cameras and thermal imaging cameras for expert and rapid leak detection. This avoids unnecessary work and disruption. If you have a problem that requires immediate attention, contact our emergency helpline on 07515005331 and one of our expert Cheltenham-based emergency plumbers to attend your property without delay!
If you are without heating or hot water this will be prioritised. Due to the size of our team we are able to have rapid response to emergencies . We will endeavour to fix the issue with as little delay and disruption as possible restoring warmth and comfort to your home.